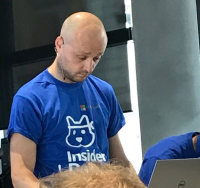 I live in Milan (even if sometimes you find me also in that of Pesaro), I'm a happy husband and father, I founded Dev4Side and intranet.ai and I care of cloud technologies and digital collaboration tools.
Someone says that I'm a SharePoint expert (I'm a Microsoft MVP from 2009 in the Office Apps and Services category), but the fact is that I'm managing a team of super Office 365 experts and Azure experts that help European companies to face the path to the cloud and digitalization.
Education and certifications
After 5 years of Liceo Scientifico in Pesaro (Italy), I moved to Milan (Italy) where I took two master degrees at the University of Milan, in Digital Communication and Information and Communication Technologies.
Over the time I earned several Microsoft certifications, for using their technologies about development of custom applications and their on-prem or cloud products for collaboration.
Here is how you can access to the list of my exams:
Transcript ID: 759472
Access code: 19051983
From 2009 I'm a Microsoft MVP and, for compleing the path, I've been nominated in the Top 25 European Influencers list about SharePoint and Office 365, from 2013 to 2015.
Work experience
During the 2010 I co-founded Dev4Side, a company that is working with Office 365, SharePoint and Azure, in which i currently commit all my energies.
In 2020 I entered in the market of intranet in-a-box with intranet.ai, our ready-to-go solution for creating the company portal with 10% of time and budget.
Before this adventure, I worked as a freelance in the field of consultancy about Microsoft technologies.
I'm also a book author. I wrote the book "Pocket C#" from Apogeo and I wrote tons of articles for the primary italian communities and magazines.
Public speaking
Here you can find my YouTube channel: https://www.youtube.com/c/GiuseppeMarchi
I post a video every week about intranets, Digital Wokplace and Microsoft 365.
From 2010 I'm use to speak to the main conferences in Italy and to all community events related to Microsoft technologies I work with.
Over the years I've been at the following conferences:
.NET Campus (from 2011 to 2013),
Community Days (from 2012 to 2016),
Italian SharePoint Conference (from 2010 to 2014),
Italian WPC (from 2010 to today)
I've been also to some of the SharePoint Saturdays
and many other events managed by Microsoft itself (like Future Decoded or Microsoft Ignite The Tour).
From 2017 I managed the Microsoft 365 Bootcamp in Milano and Rome, togheter with Fabio and Emanuale.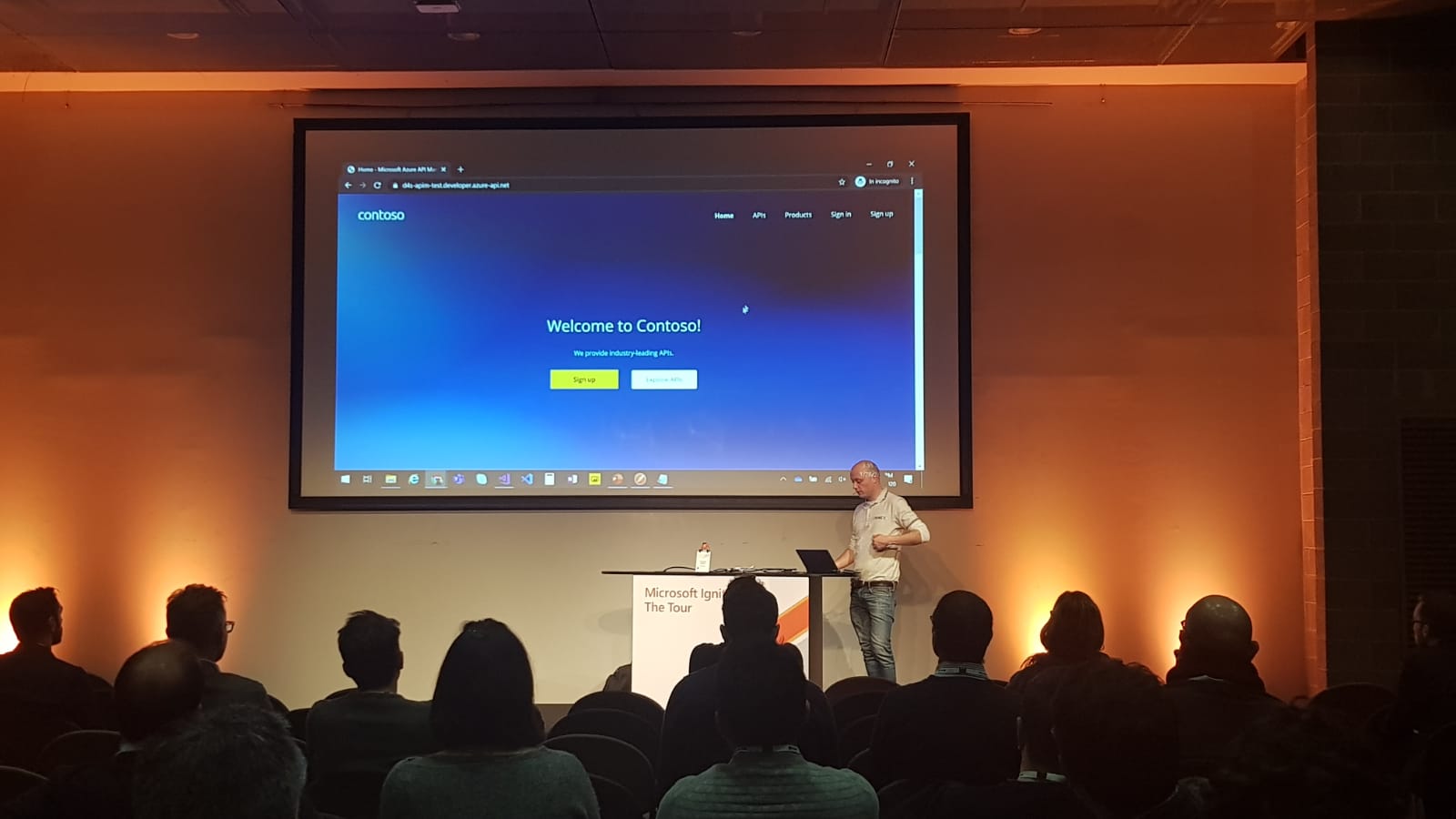 Community
This is my main passion ever, discovered by chance when I was choosing my university.
In addition to blog posts and technical events, I was always active in the italian community of developers and technicians, first related to SharePoint and then to Office 365 (I followed the path to the cloud too :).
At the web site www.office365italia.com you can find a lot of my technical articles related to Office 365 announcements and some of my webinars in Italian language. In this last period, you can find me very often inside this Facebook group.